Profile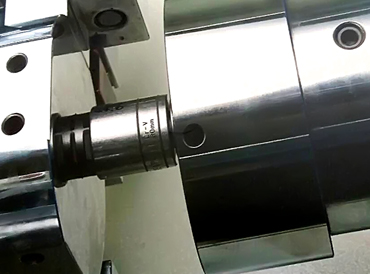 Quality
approve
Large Variety
of Production
Welcome to Ting Wang
Provides Reliable Service and Prompt Delivery of Manual and Pneumatic Tools
Under his lead, all the Company's persons, of one accord, have come through uncountable glorious moments over the past three decades and are marching toward the future with a vision. That included the cut-throat competitions from mainland China and the 2008 global financial crisis, in which challenging situations, however, the Company has developed a series of proper manufacturing processes with the equipment available and maintained a steady sales growth as high as 10% each year.
Our Professional Services
OEM & ODM Production

Incessant demand for quality gives our products the competitive edge in the market, under the production management that includes both the customer-licensed OEM model and the customer-designated ODM model.

Quickly to meet customer demands

As we operate with a high percentage of house-made parts, at production speeds that can be further revved, under more rigorous quality control to be able to provide the customers with better services and quality.
Address
No. 57, Alley 6, Lane 296, Pengyi Rd., Taiping, Taichung Hsien, Taiwan 411 king.tools@msa.hinet.net